"We gonna be high, high enough to fly, fly al over the world, bringing with us..."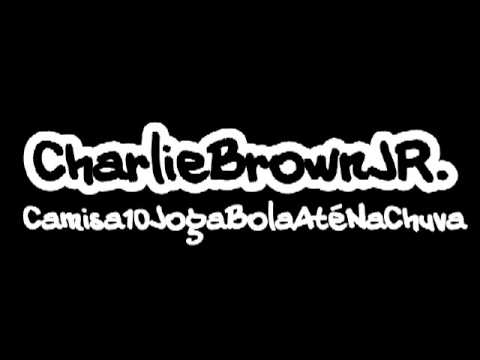 O maior compositor vivo. O encantador de...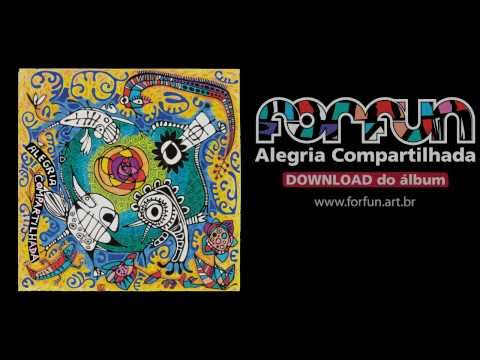 O mamute pequenino, queria voar...
gabrielcezar: Crianças de hoje: Maaas cooomo um mamute vaii voarr??!!?! Eu: TEEEENTAAAVAA E TENTAAAVA E NÃO POOODIIIIAA VOAARRR…UUMMMAA POMBIINHA SUA AMIGAA, TENTOOU LHE AJUDAARR EE DO QUIINTO ANDAR, FEZ ELE PULLAAR O QUE ACONTECEEEEEU ? ´Merda, o mamute virou merrrrrrrrrrrrrrrrrrrrrrrrrrda Doce infância…
"" Só não vale correr Não adianta correr Tudo que me faz querer levar a vida..."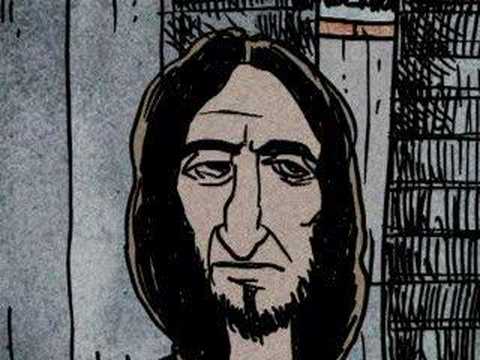 Lisergia Conceitual →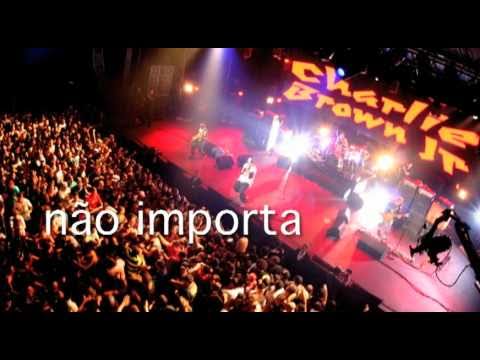 haha.. me diverti
Quando você joga alguma coisa no seu amigo, mas...
simplifications:
funny-pictures-uk: Via: Funny Pictures .co.uk  -> Follow  HUSHUASHUASHU MUITO BOM